Alright readers, things are about to get real.
I don't think I've ever written a bad review before. Not because I like every book I have ever read, but because it sits in that grey area between acceptable and unacceptable. I came across this piece from the New York Times, and I decided to do a review post for this book anyway; it's part of my "job" as a book blogger to think critically about the things I read, and I'd like to think of this post as a review of a book I read that I just happened not to like.
Title: Penelope
Author: Rebecca Harrington
Publisher: Virago/Vintage
Pub Date: August 1, 2012
Pages: 304
Format: Paperback
Source: Purchased
Synopsis:
When Penelope O'Shaughnessy arrives on the Harvard campus she is amazed: she has never seen such a vast and majestic Au Bon Pain. She has also never met anyone like her fellow freshmen. Everyone is overwhelmed and overworked, striving to get into the right social clubs and frantically pulling all-nighters at the library – and classes haven't even begun.

Penelope's roommates aren't exactly the soul mates she had hoped for (Emma is a social climber intent on punching The Pudding, while Lan is a misanthrope who paints her room black). Meanwhile, her 'Images of Shakespeare' class seems mostly to involve angry discussions over whether or not the Bard was overweight; the dorm room 'pre-game' sessions never seem to lead to a real game; and the aristocratic upperclassman she has admired from afar never seems to be eating in the freshman dining hall, where she might woo him alongside the make-your-own waffle bar. When Penelope finds herself roped into a production of Camus' Caligula, she begins to worry that her entire college experience is beginning to resemble an absurdist play.

A laugh-out-loud depiction of college life, PENELOPE announces the arrival of a deliriously funny new writer.
Review:
I guess I will just 'fess up to the fact that when I bought this book, I mistook it for another book of the same name, which was adapted into a film a few years ago. Also, it was on sale for less than half the cover price.
When we first meet Penelope, she is heading off to her freshman year at Harvard. The text puts heavy emphasis on how hard she tries to act normal and calm around acquaintances. She just wants to make friends. It often reminded me of those sitcom-y situations where someone yells "ACT NATURAL" and then everyone is like: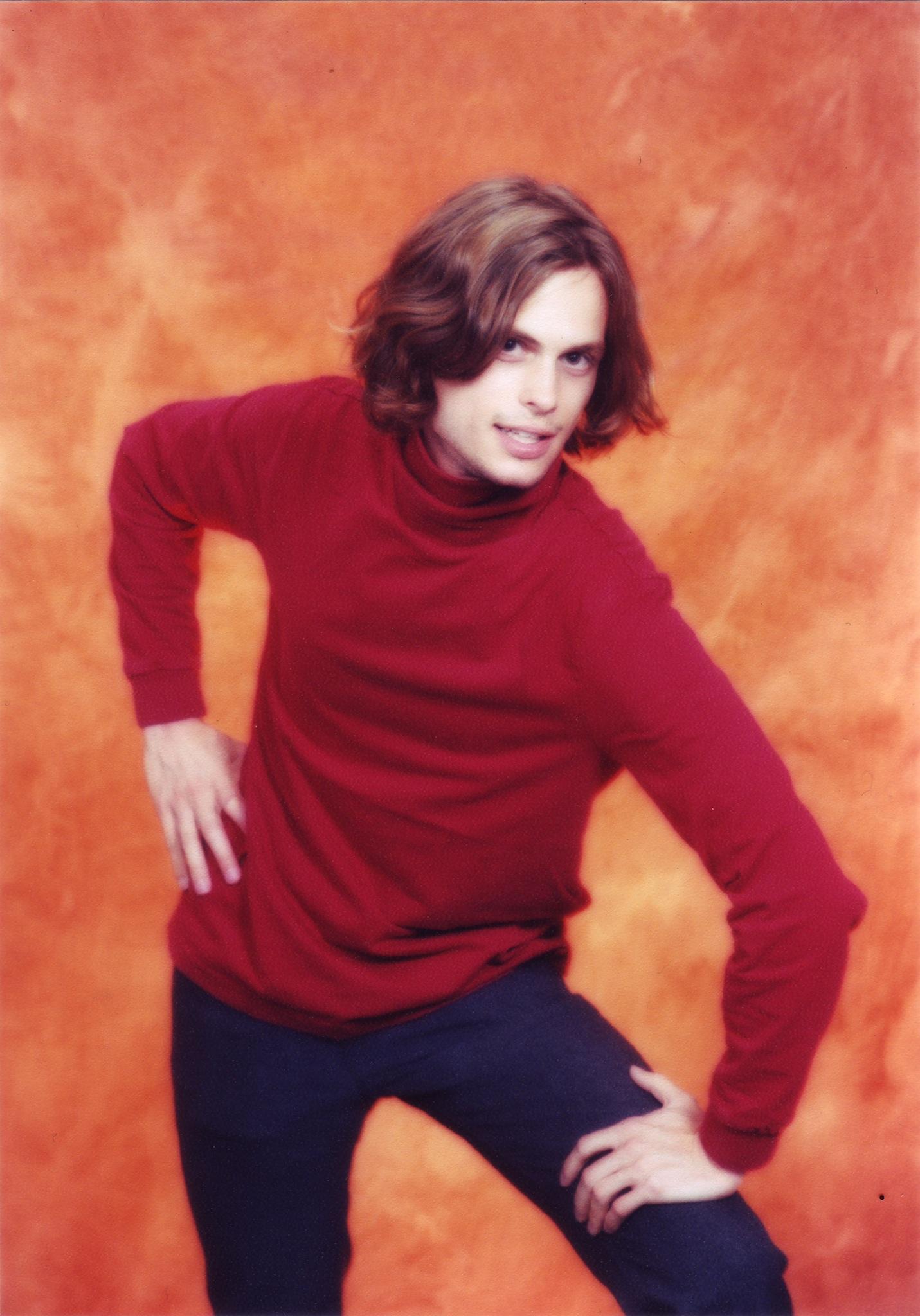 Thankfully, at one point towards the end, someone is FINALLY direct with Penelope and tells her that she really agrees with people too much: she's too neutral on everything. One of the things that struck me as odd about this book was that Penelope seemed to be the only person on the Harvard campus who did not know the ins and outs of campus life like the back of their hand. I get it, though. It's a class thing, and it is very clear that many of Penelope's peers come from upper class families where they are practically bred for Harvard life, while most of the time Penelope tries to hide her middle class roots.
At the beginning, Penelope's aversion to asking about where-s and what-s really resonated. She's in a new place with new people, and scared to look like a newbie. But you'd think maybe she would learn from those situations that… the whole pretending to be fluent in Harvard-speak was not working out for her.
You know, I realized about 40 pages from the end that I had not been imagining Penelope's appearance at all. I had no concept of what she looked like. Just as her face is not shown on the cover, she was a faceless figure in my narrative conception, and she had no distinguishing features or characteristics really. And maybe this was a choice on the author's part. I don't want to rule that out entirely – a neutral protagonist allows readers to easily put themselves into the story as that unidentified main character. (Just as Stephanie Meyer claims she designed Bella Swan from Twilight to be a blank slate)
Penelope's love interest, Gustav, really drove me up the wall. He makes it no secret that his family is very wealthy (by things like making impromptu vacations out of the country) and that he is the very creme de la creme of the Harvard population. He's a playboy, basically. I could not for the life of me see why Penelope could stand to be in the same room as Gustav. His language is full of dismissive 'darling'-s and for some reason he never uses contractions. It's all an act, I guess, and he likes to keep it formal, but Gustav was actually so pretentious that I considered leaving this book unfinished, and it did not help that Penelope was mostly blind to this.
It's immensely clear that Harrington was using this book to criticize Ivy League life and elitism. That absolutely pours out of the text. Penelope just doesn't fit in. However, a book is made up of more than just a motif: stories also need to have plots. To me, Penelope came off as pretty uneventful, but it's clear that the text had a good idea behind it.
About the Author:
Rebecca Harrington is a writer living in New York City. Her work has appeared in The New York Times, New York Magazine, Elle and other publications.
I'm extremely curious: book lovers, what is your stance on writing or reading negative reviews?