Hello, book lovers!
This past week has been kinda insane.
As my capstone professor put it (in the words of T.S. Eliot), "April is the cruellest month." And she was right, academically speaking. So what have I done this week that was book related? Well, I reread about five books of pop culture essays, but I don't think anyone wants to hear about that. I did add a few books to my shelves this week, so here's the rundown of what I got:
These first two I received from the lovely ladies at M&EM Read as part of their spring cleaning giveaway, and I couldn't be more thrilled: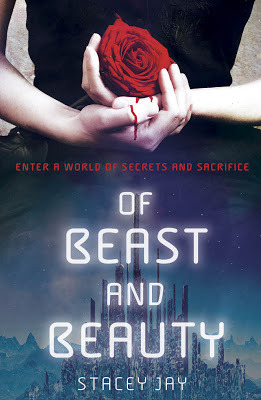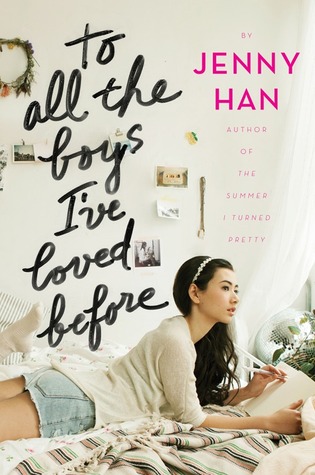 And I bought all the rest:
What are you guys reading this week?